Projects


Here are some of my favourite projects from the archives.
Film





A selection of my film work 2017-2019.




Beaufort Magazine – Stories on And off the Sea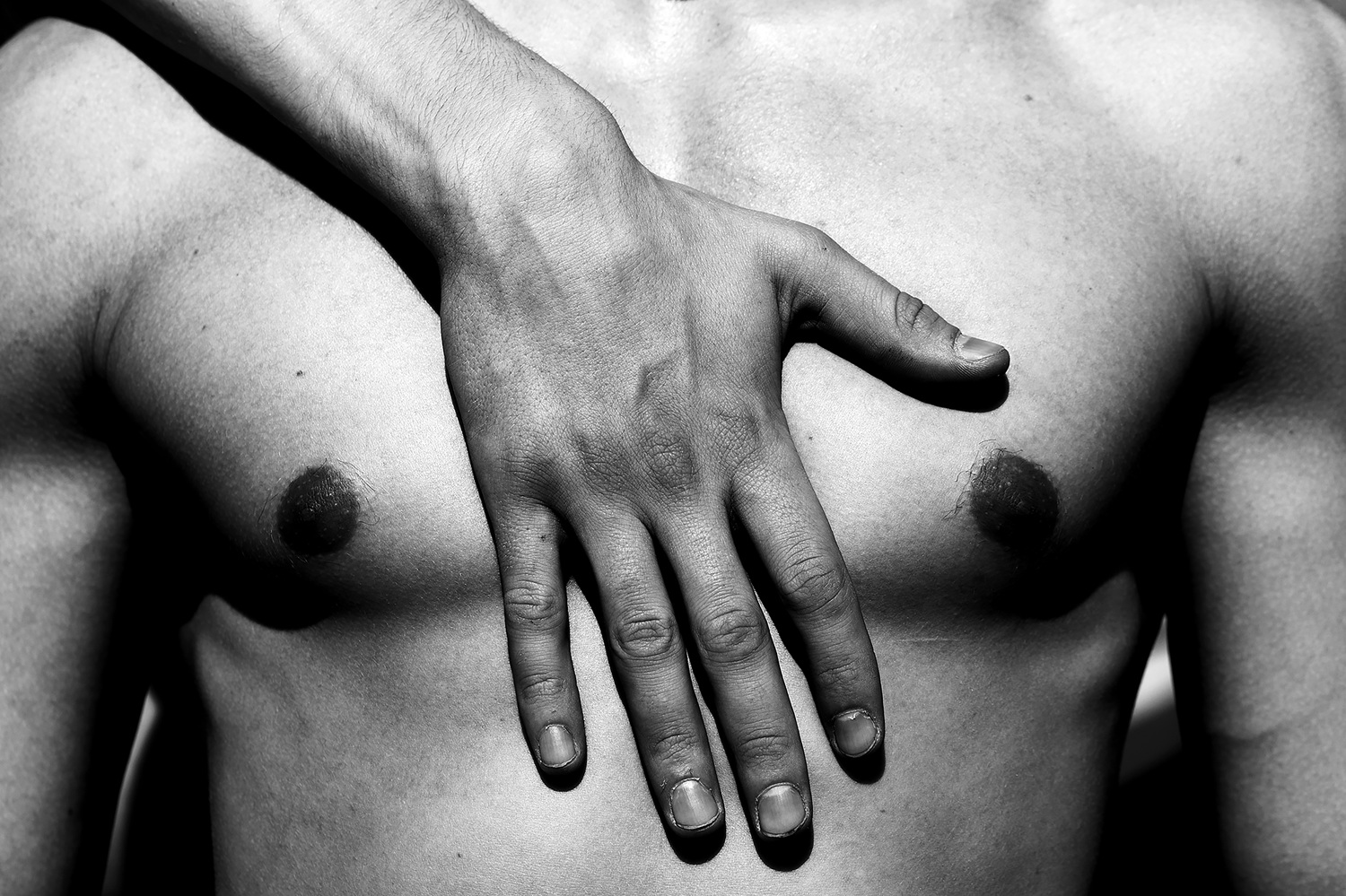 Beaufort Magazine is an independent magazine that combines investigative journalism with art. It takes a broad look at the sea and the culture related to it, with a specific interest in the aesthethics of sailing. As the Head of Photography, I have curated the visual content of the magazine since 2014.





Taidetta Ikä Kaikki / Eldercare in Helsinki

Commissioned by the City of Helsinki, back in 2010 I extensively documented the various kinds of eldercare in Helsinki. The result was a study on the importance and lack of proper funding for eldercare. The images were presented in an exhibition in Lasipalatsi, Helsinki, and published as a book.





Flow Festival – The Best Urban Music Festival in the World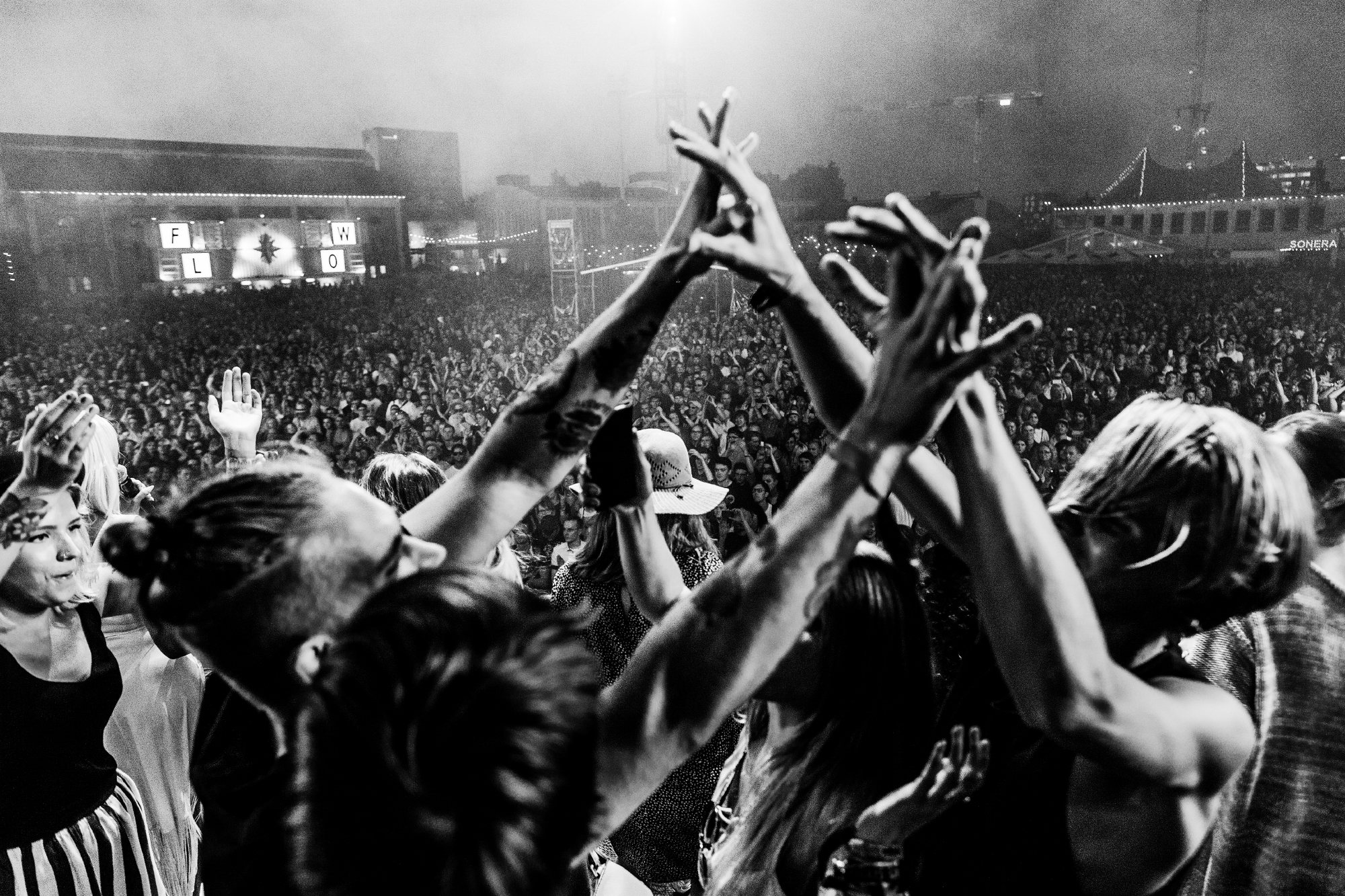 Flow Festival is the coolest urban festival on earth. Each August, thousands of music lovers gather together in central Helsinki to enjoy the unique atmosphere of Flow. This festival is not only about good music and artists, but also urban culture and a sustainable lifestyle. During several years as the Head of Photography, I have got to experience and document the many inspiring faces of this one-of-a-kind, annual event.





Helsinki-sur-Mer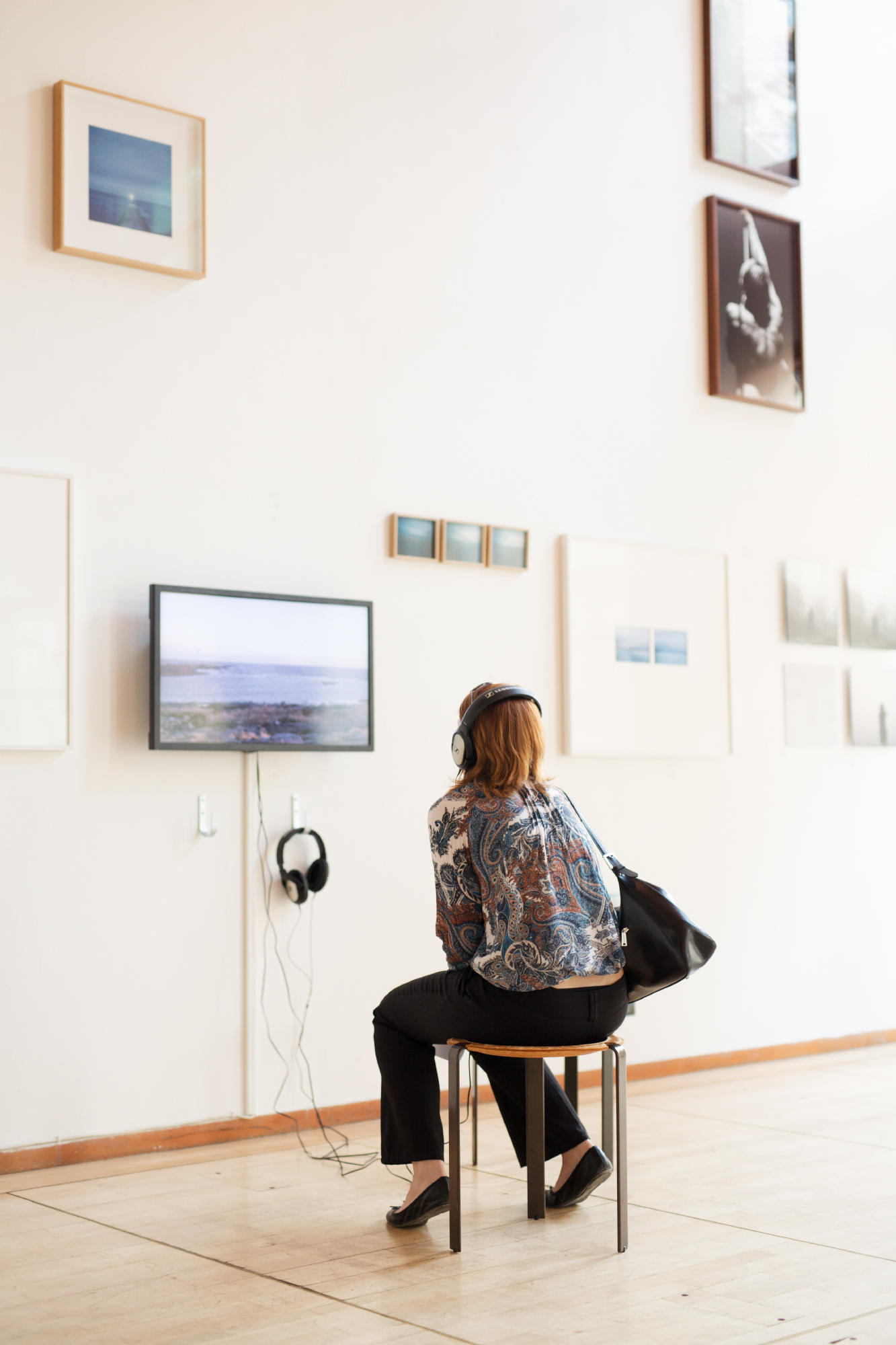 Helsinki-sur-Mer was an exhibition I curated for the Finnish Insititute in Paris, France in 2015. The group exhibition presented works of young Nordic artists with the common theme of "the sea". Including multimedia installments and traditional photography, the exhibition was a broad look at its theme, asking the question "What does it mean to live and work by the sea?".