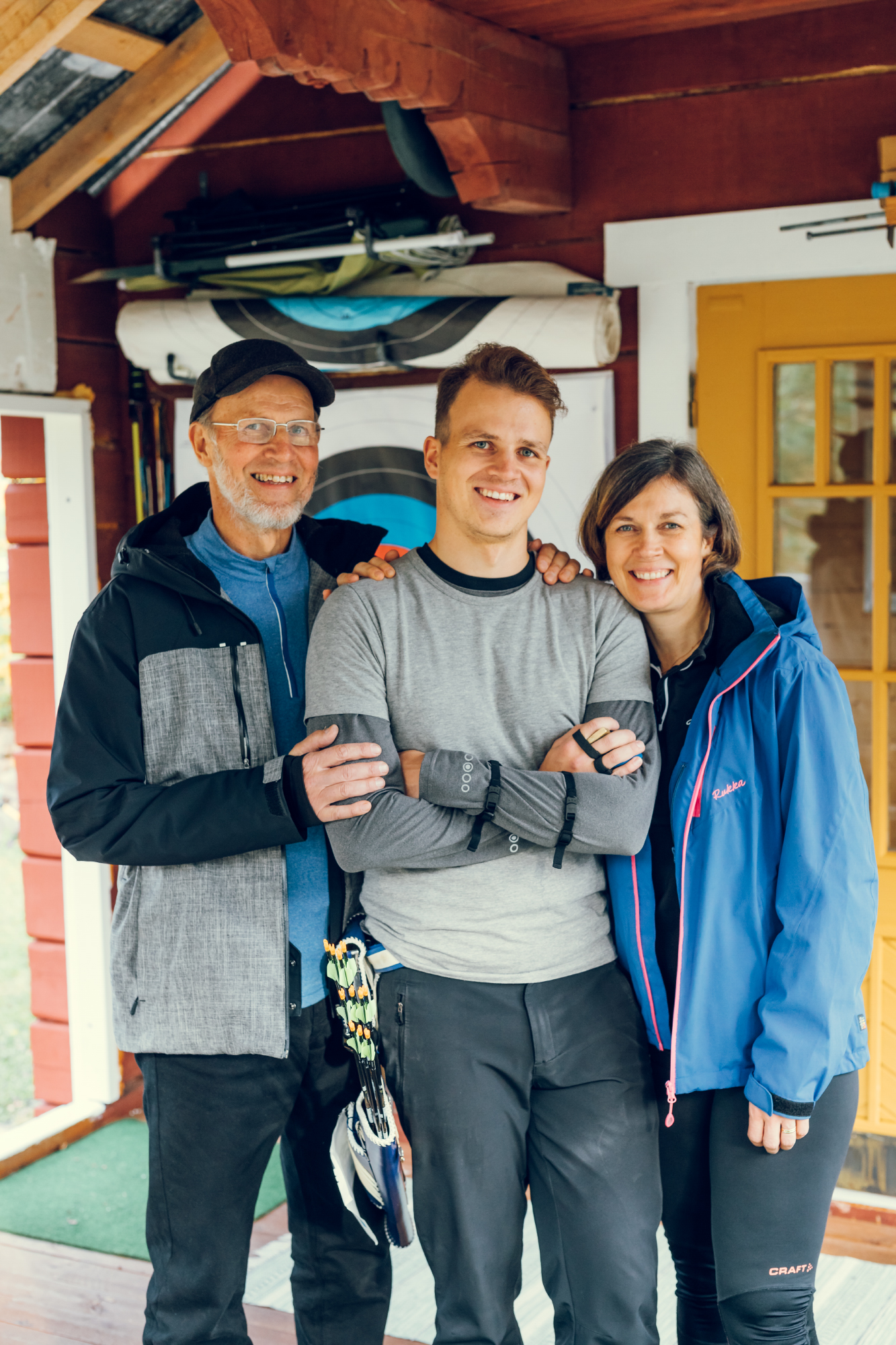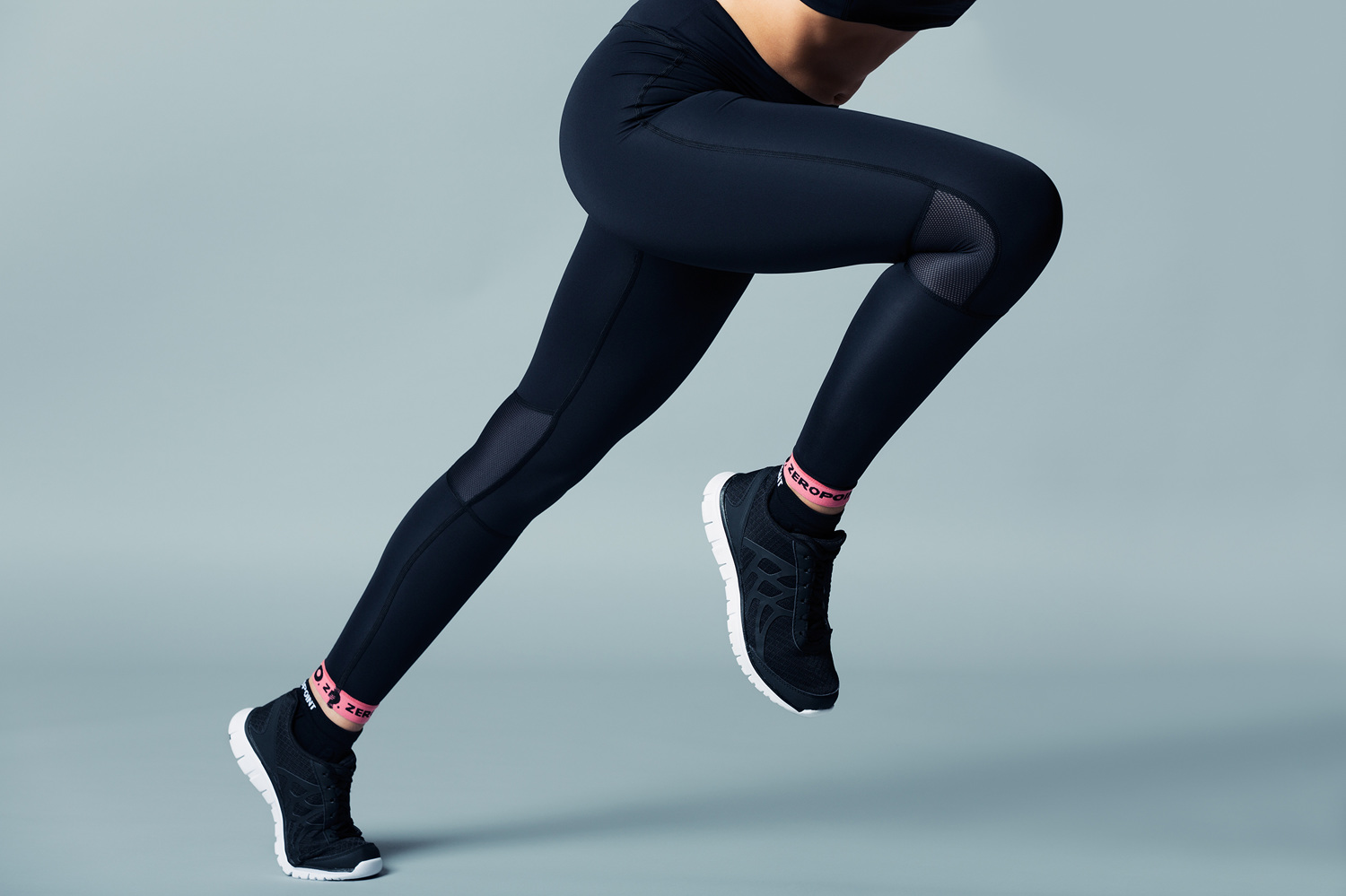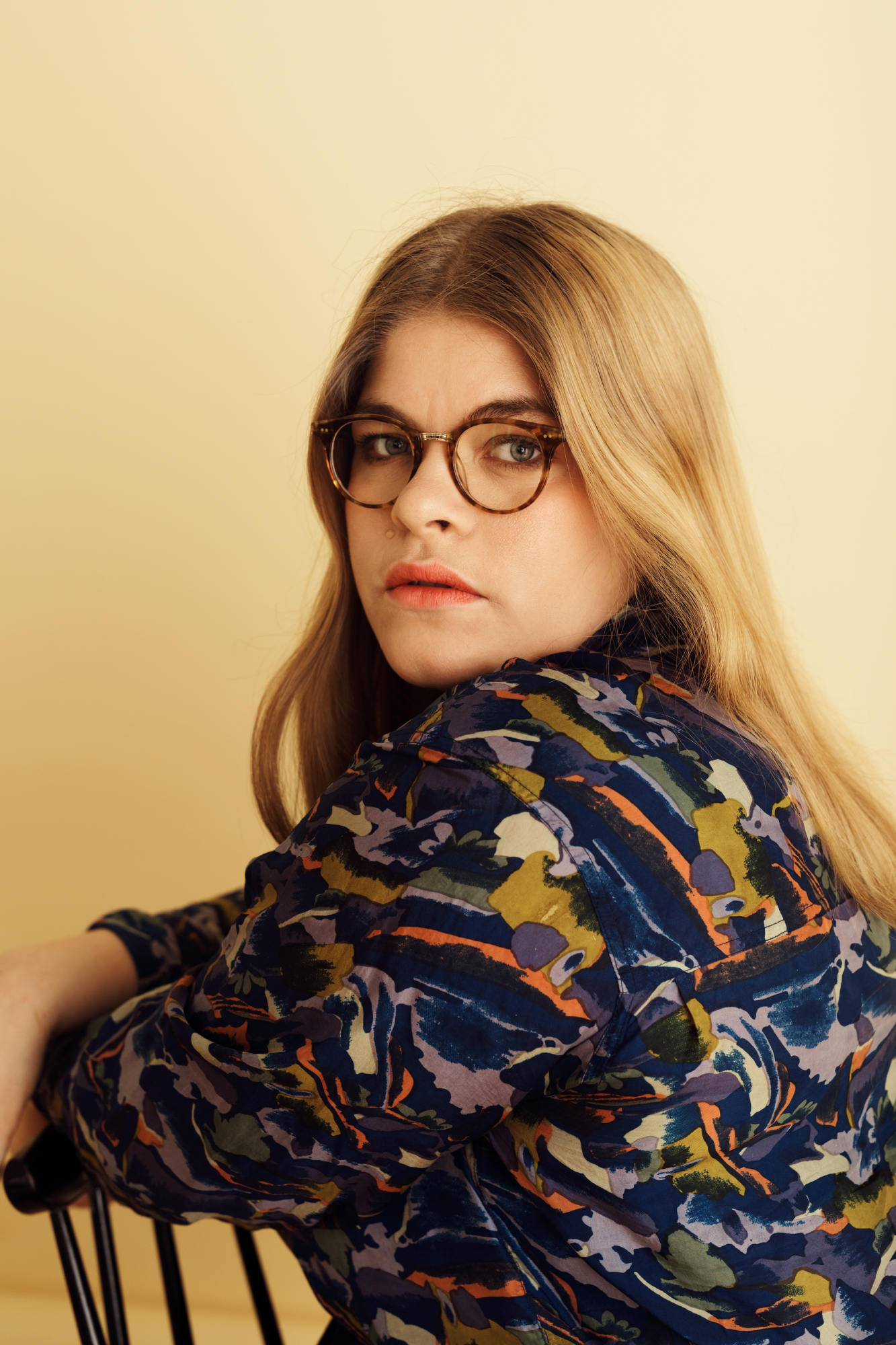 Photography & Film Productions
I create images for brands and campaigns of all kinds, working closely together with creative agencies, production companies and the most talented freelancers.
During the last few years, I have made campaigns and brand photography for several widely-known Finnish and international brands such as Kone, Hartwall, Telia, Kesko, Orion, Wärtsilä, Stora Enso, OP and many, many others.
When you are interested in working with me, give me a call or drop me a message and I will get back to you right away:
niklas@niklassandstrom.com
+358 40 7639017
It's a small world!

My basecamp is in Finland but I work on global field. My own studio is located in Sörnäinen, Helsinki, smack in the center of the place to be.

Nevertheless, I am not tied to Helsinki: I have worked all around, from Siberia to New Zealand. I am always happy to jump on a plane (or train or boat or bike) to travel anywhere around the world to take part in an interesting and motivating project.