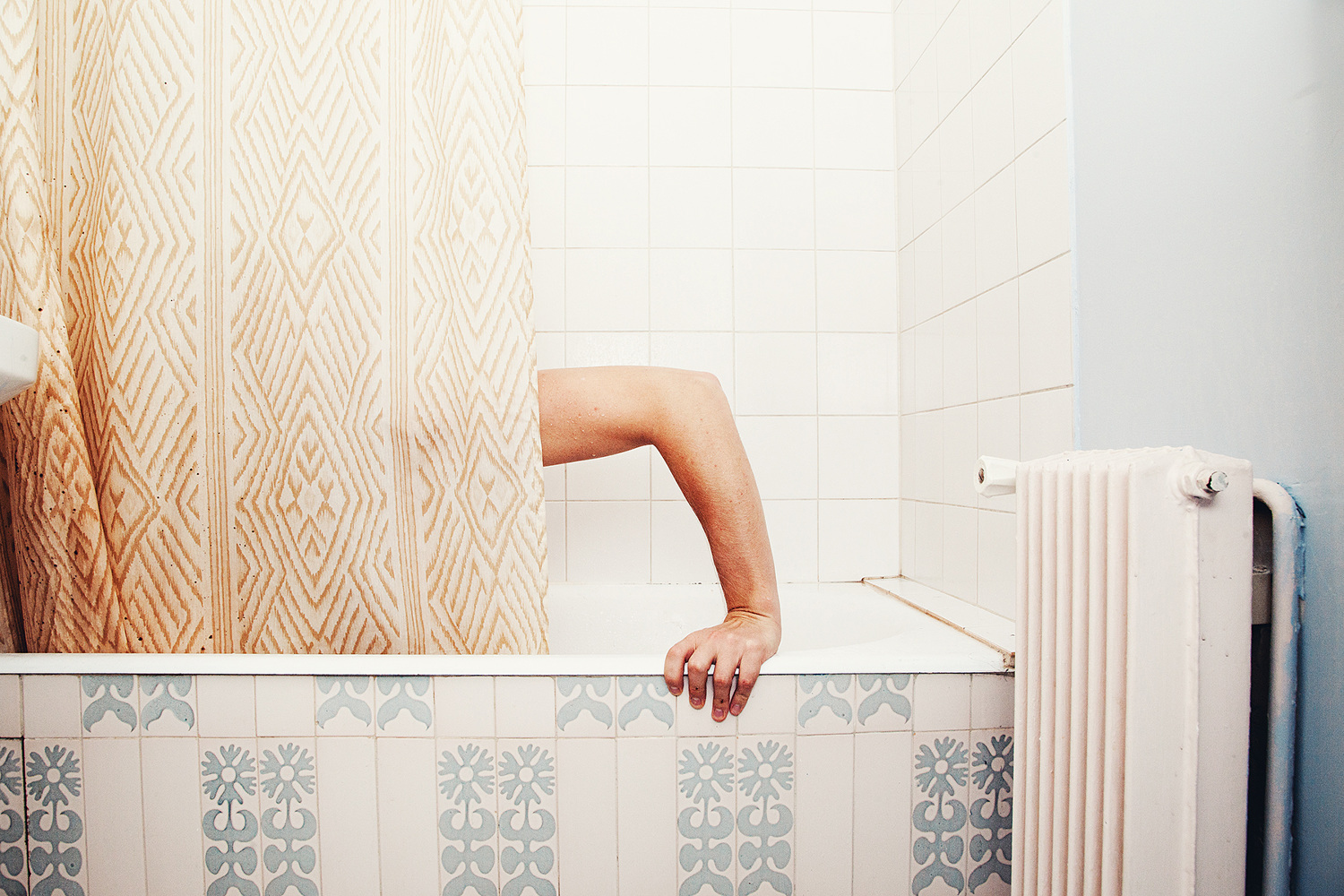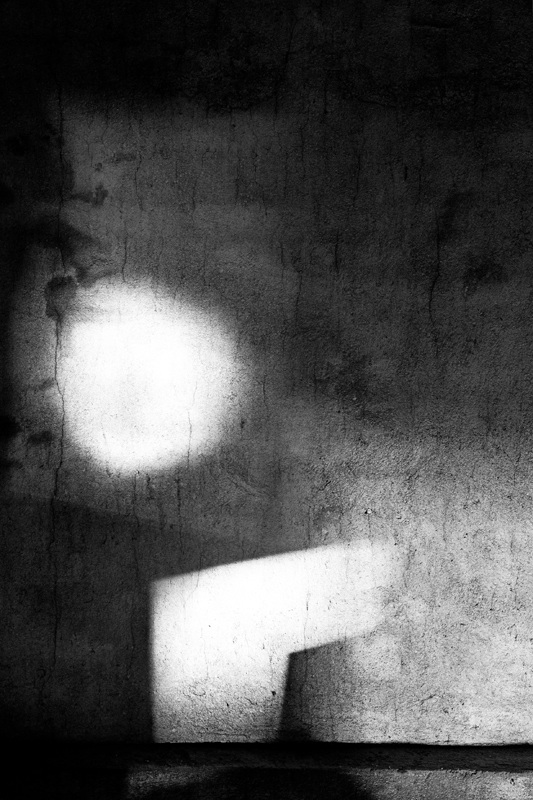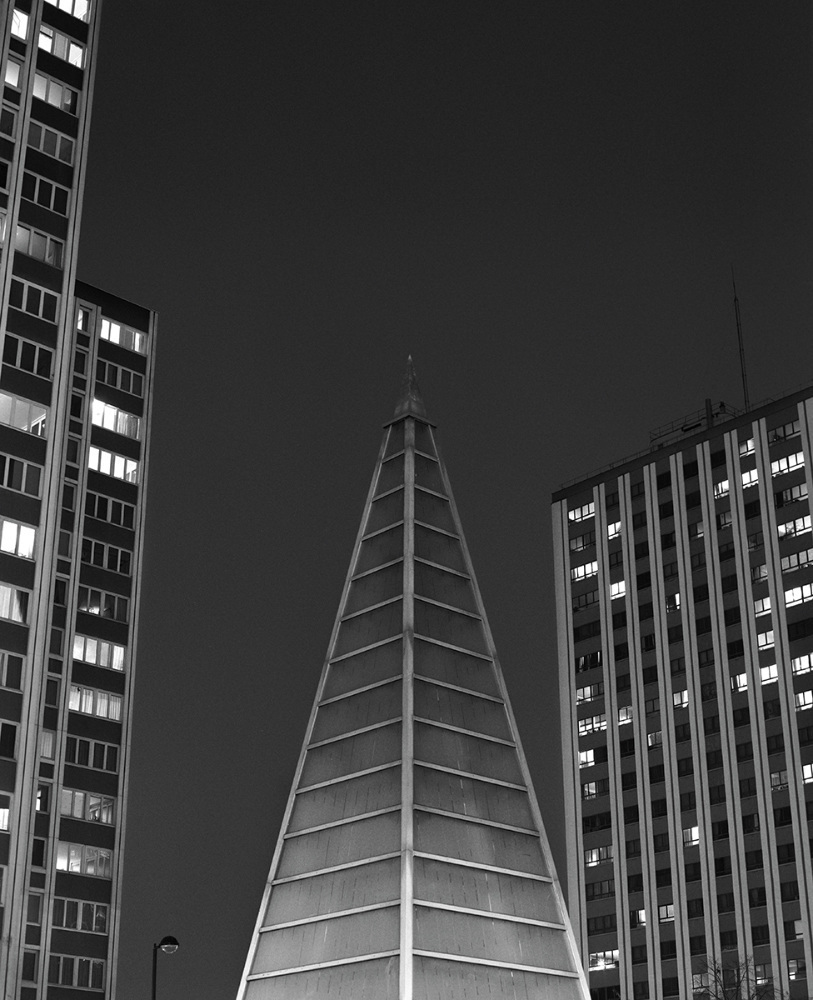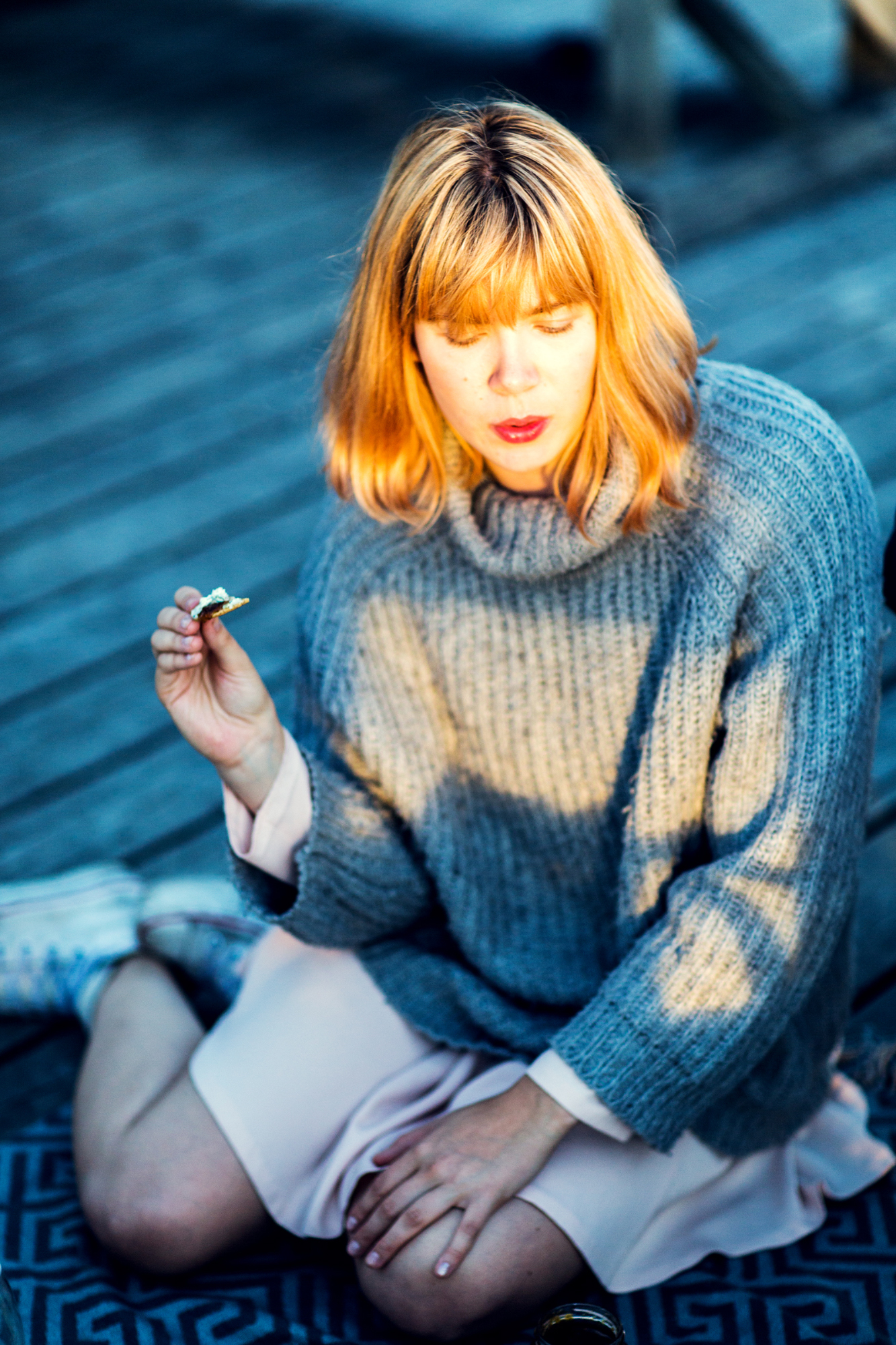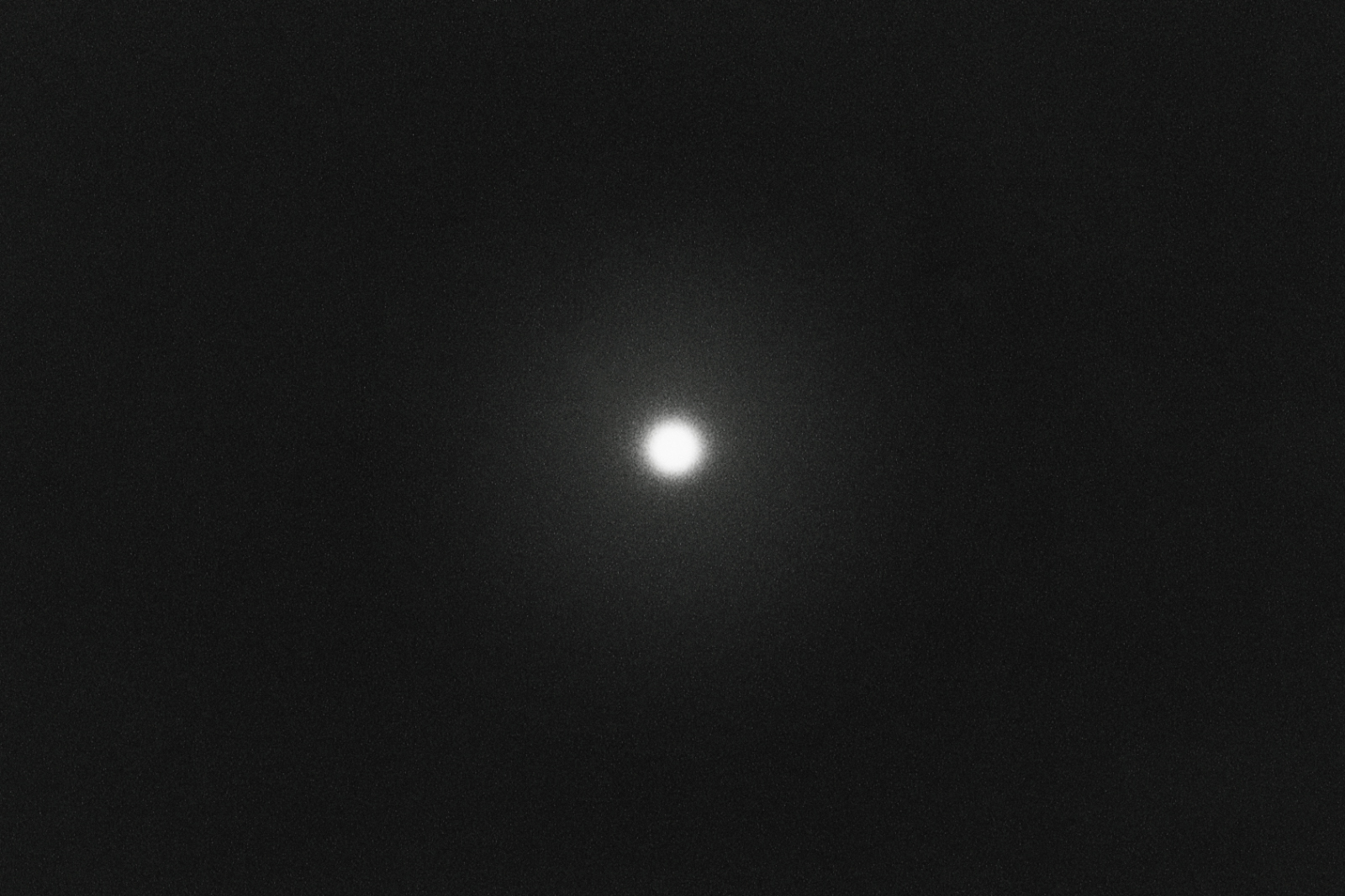 My Personal Work: Looking at and Seeing Things

I look at things, and sometimes I photograph them. More often than not, I look at mountains and rocks and oceans and trees and other details in nature, and buildings and man-made spaces and everything.

In my work I combine images from my personal archives to create new narratives, stories without words or beginnings or ends. I invite my audience to look at and to see my work without guidance – I am not telling you what to feel, simply asking you to feel.

Photography for me is the ultimate form of nostalgia – forever capturing a moment that will never be again. Photographing, then, becomes a way of trying to hold on to something you can't. A desperate attempt to find peace.